a piece of alpine serenity
Have you ever felt total mind and body peace?
The feeling of calmness, safety and warmth? The pleasant heat that a crackling fire emanates. And that glass of wine which helps you unwind. The sound of the serene nature while contemplating the snowy forest peace.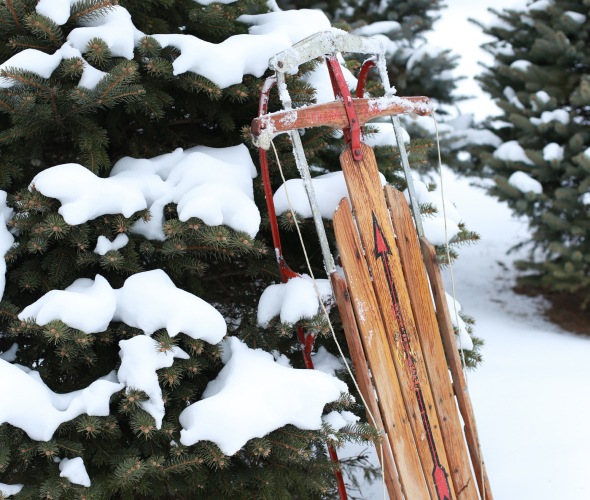 The smell of new fluffy powder snow. Watching snowflakes slowly falling down. That internal peace looking at the alps from an opened chalet window. Simply feeling well and serene in your own bubble. That's Alpine Serenity.
Whether you're skiing in Val d'Isère or Gstaad, watching snow polo in St-Moritz and Aspen, or live in a colder climate, you can trust Le Chamois to keep you and your family warm, comfortable and protected, keeping your inner serenity at peace. so the fun doesn't have to stop.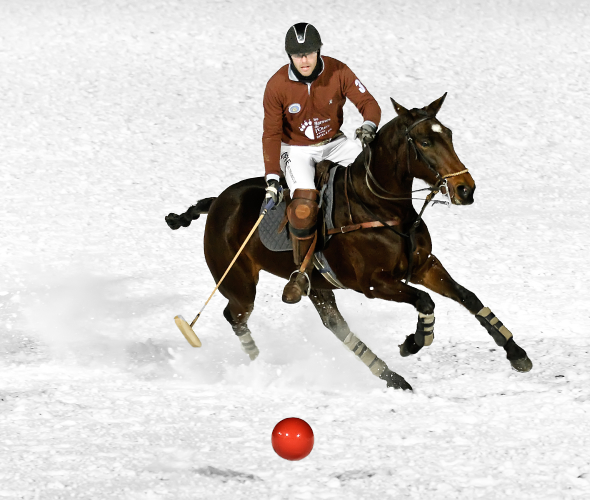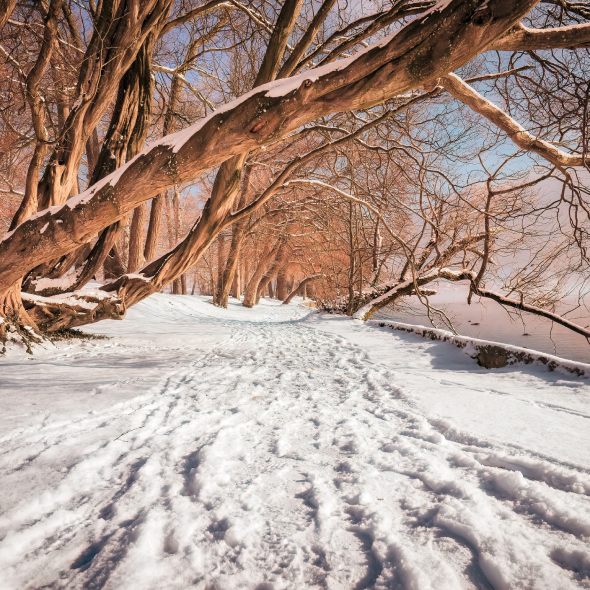 Le Chamois allows you to enjoy the frosty weather worry free, assuring that yourself and your little ones are protected from the cold. Allowing you to take in every moment when you're in the mountains.
Our products provide your baby and child with the ultimate comfort and protection from the cold. Designed in Switzerland, sourced and produced in Mongolia from the finest yak and baby camel down, Le Chamois' super-soft and highly durable garments are light-weight, breathable, water repellent and unbeatably warm; perfect for skiing, snowy adventures, and colder weather.
Never heard of yak down? That's probably because this unique and rare fiber has been a best-kept-secret of the nomadic tribes of the Himalayan region for centuries! But Le Chamois is here to unveil this secret for you, and to help immerse you completely in Alpine Serenity.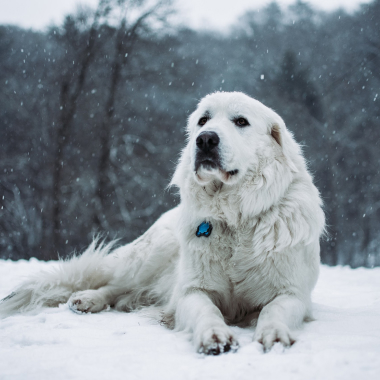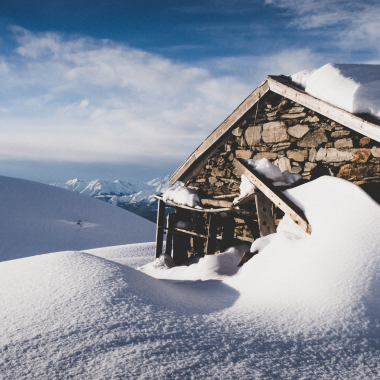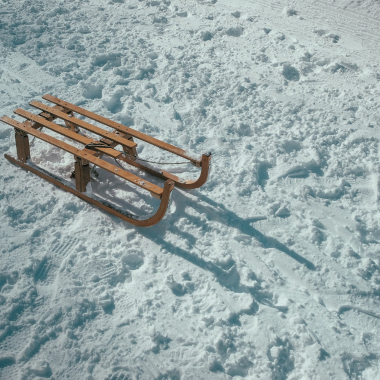 Discover our products